Premium Manufacturing
Sunshine Valley Foods is a GMP (Good Manufacturing Process) Compliant FDA Facility & Audited yearly by EUROFINS
Best in class ingredients
Our premium-quality ingredients and procedures are second to none. 100% PURE NO FILLERS NO CUTTERS
Cleanliness first
We maintain top-level hygiene, and our manufacturing processes follow the highest level of industry standards.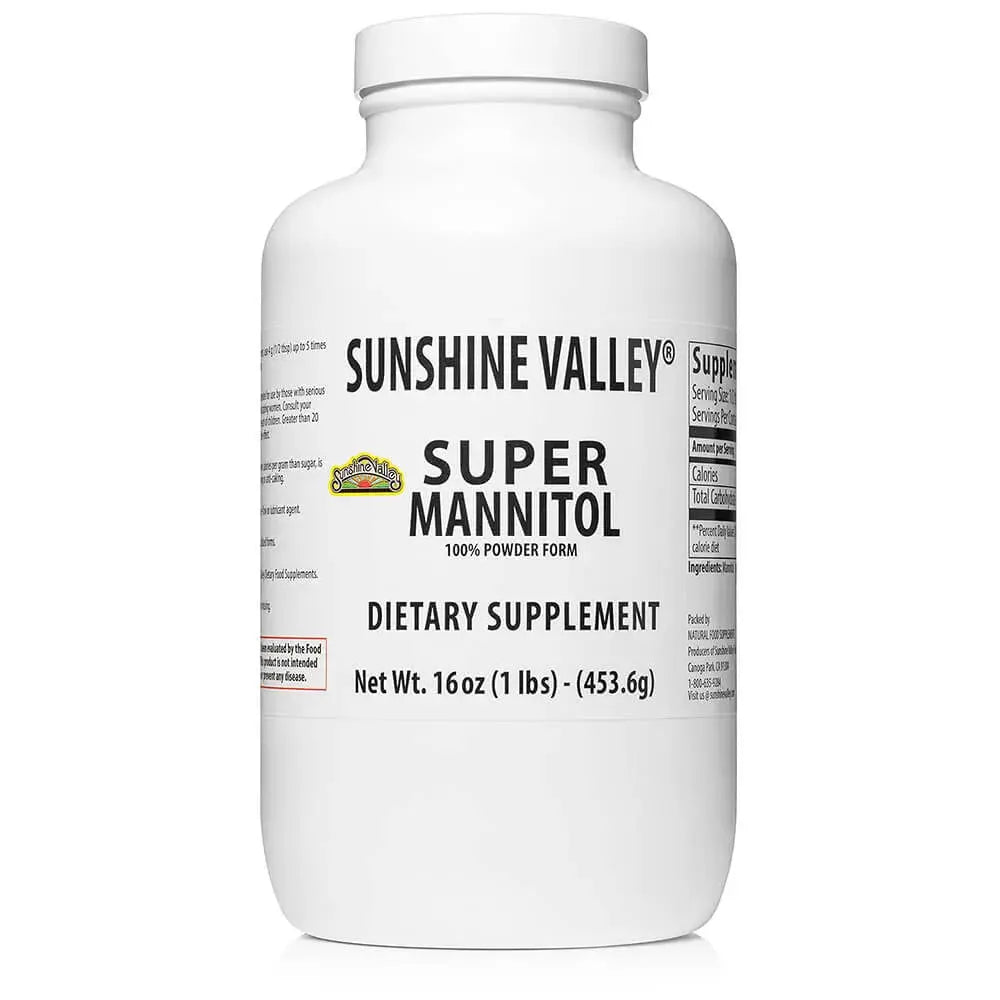 Trustworthy
From manufacturing, labeling, and packaging, we provide food safety at every step. Our customer's health is our primary concern.
Find the best products here
Our team keeps tracking the latest demand of our customers.
Experts
Our team of professional food experts has over 50 years of combined experience.
Best Sellers from Sunshine Valley